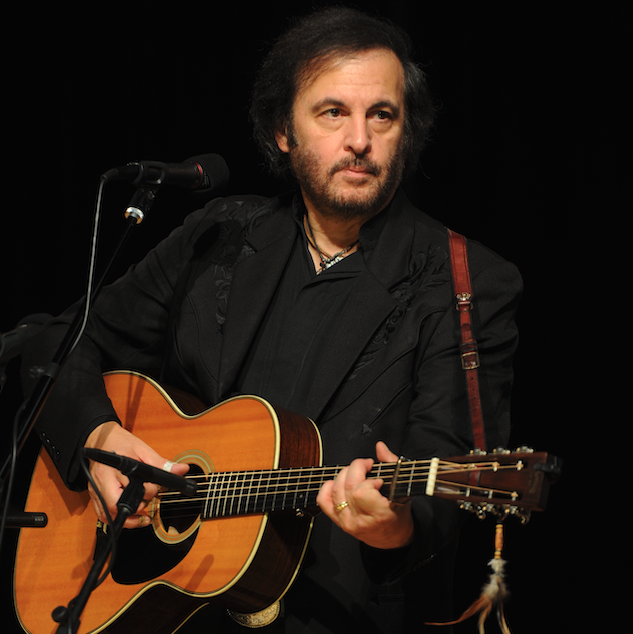 Michael Johnathon is a banjo playing folksinger. He was Pete Seeger's neighbor growing up along the Hudson River in his hometown of Beacon, NY. These days, his worldview is shaped from the front porch of his log cabin home outside of Lexington, Kentucky. Among the throngs of artists in the music world, few have elevated "dreaming" to such a high art form. 
"Never before in the history of the world has the need to revisit the meaning and spirit of the front porch been so needed," Johnathon says. "Indeed, war, pandemic and economic uncertainty, civil unrest and gun violence, the shattering of accepted norms and the incessant social media noise have caused many to look back to re-examine where we are heading."
He has tapped into a global need for friends, community and the genuine comfort that organic art can give in a world of incessant stress.
"We are living among the first generation in human history that gets its music and art as a flatscreen, cell phone, digital tsunami of ones and zeros," he says. "The real, front porch, organic world of music and art is fading away."
It is an unlikely career trajectory that hasn't been seen since folksinger Pete Seeger decided to build the Clearwater sloop to help clean up the Hudson river. While musicians and songwriters reach out for a golden ring that no longer exists in a record industry that has essentially collapsed, Michael Johnathon reaches instead to a global fan base made up of neighbors, families and fellow musicians. He believes in the passion and energy of those artists, the greatest stage in the world is the emotional front porch, the brightest spotlight shines on the figurative living room couch. His belief in the front porch spirit has resulted in powerful partnerships. In fact, the WoodSongs broadcast is described on-air as a multimedia front porch.
The Governor of Kentucky presented him the highest award the Commonwealth can give any artist, the prestigious Milner Award of the Arts, reserved for the likes of Wendell Berry, James Still, Jean Ritchie and others. Visit his website MichaelJohnathon.com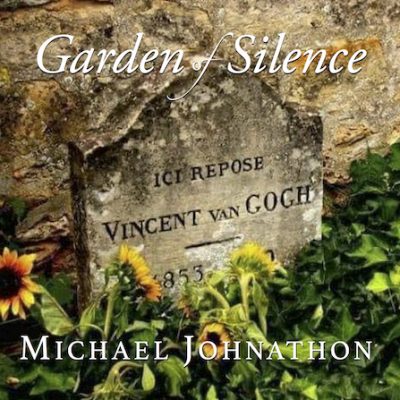 For digital & physical review copies, interview and appearance requests/scheduling, please email jwa@jwamedia.com For additional media assets go to jwamedia.com/clients/michael-johnathon  LEXINGTON, Ky. (January 23, 2023) - Folksinger Michael Johnathon completed...