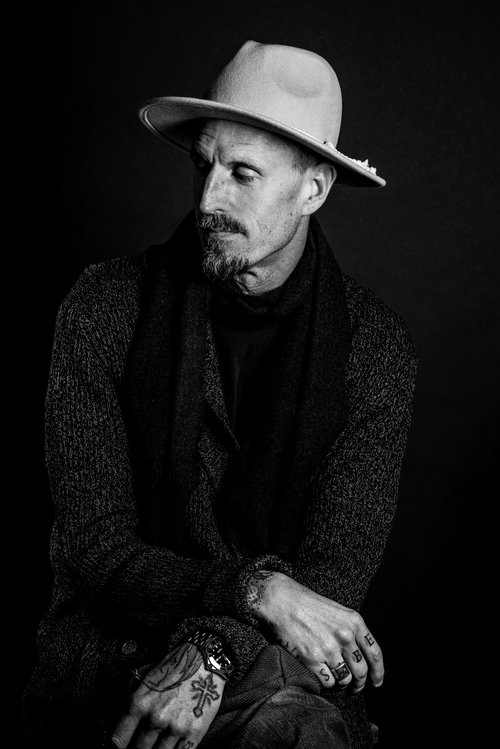 Nashville native, Sabyn Mayfield, is an award-winning filmmaker and musician. He founded the L.A. based production company Stay Fly LLC in 2012 as an incubator for himself and other filmmakers developing original content.
As a writer, director, and producer, Sabyn is known for tackling relevant subject matter with an innovative and bare bones approach. After years of creating critically acclaimed short form content, his feature debut, "Boomtown", was released in 2017 by 1091 Pictures; followed by his documentary "Time Can't be Wasted", in 2020.
As a songwriter and artist, Sabyn is breaking barriers with his music, and demonstrates the value of genre crossovers with his unique sound and lyrical content. His music has been featured in films and TV series around the globe. Sabyn released his debut EP, "Halfway There, in 2021 with sonaBLAST! Records, and has continued to release music at a fevered pace. In 2021, he founded the music publishing company CashVillain Music.
A graduate of the prestigious Los Angeles Film School, Sabyn continues to push the barriers as a multi-hyphenate, delivering a diverse catalogue of content, while staying true to the man behind it.
PRESS RELEASES
coming soon!
No Results Found
The page you requested could not be found. Try refining your search, or use the navigation above to locate the post.