ABOUT JWA MEDIA:
JWA Media is a boutique style publicity, media & public relations company based just outside of America's Music City near Nashville. From angels to outlaws, and everything in between, JWA Media provides professional representation for independent and indie label musicians, artists, songwriters, music producers, impresarios and other creative spirits. The company is operated solely by former Marine, freelance music journalist, music promoter, and corporate event industry veteran Jason W. Ashcraft. It is operated under a core belief in the proliferation of music and art over money, quality over quantity, and real storytelling by real journalists about real songwriters and artistic creators. Therefore, JWA Media strictly limits the number of artists and projects being worked within a given timeframe in order to ensure the right amount of hands-on attention and focus is delivered on what each client's project deserves and requires.
"If you're not having fun, you're not doing your job."
— Cowboy Jack Clement
MISSION OBJECTIVES:
★ Design and implement targeted creative and traditional media/publicity campaigns in global, national, and/or local markets
★ Utilizing a leading industry media database platform, curation of targeted pitch lists of leading writers, critics, hosts, producers, editors, social influencers and other thought leaders in the music and entertainment industry
★ Solicitation and relationship management of strategic partnerships with traditional media, TV, radio, charitable or non-profit organizations, and other industry partnerships
★ Coordinate and host press conferences and media tours
★ Biography writing, editing, storytelling and press release origination
★ Archivist of all career information, photos, videos and other biographical assets
★ Event and concert management, promotion, and production
★ Career strategy consulting and guidance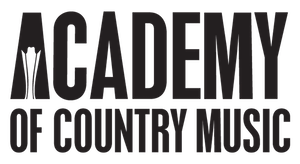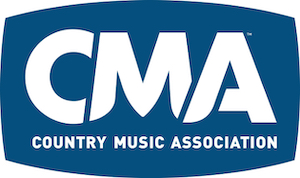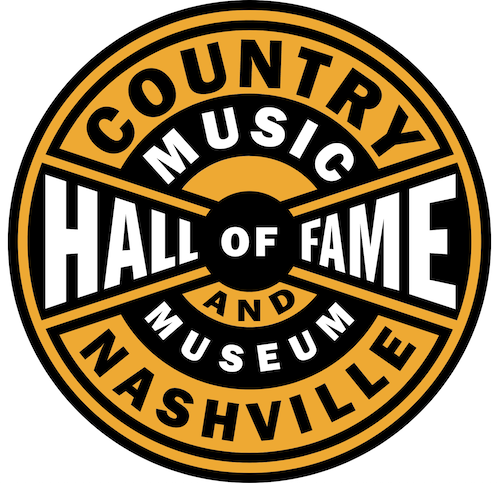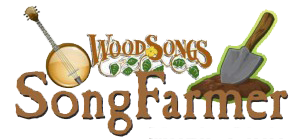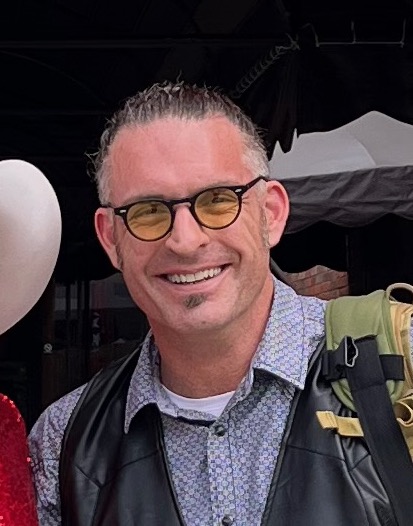 JASON W. ASHCRAFT
Principal Agent
Jason's career in music, events & storytelling began more than 20 years ago throughout Kentucky after he graduated from University of Louisville, studying sociology and psychology throughout the United States and Europe. Since then, Jason has built his professional foundation on honesty, integrity, determination, discipline and detail orientation. He has operated outside the spotlight by birthing and managing various events, concerts and related media opportunities for artists, musicians and performers to showcase their talents. Over the years, Jason has worked with many up-and-coming stars from around Kentucky, along with several of music and entertainment's most legendary names.
Jason's momentum and interest in the power of music skyrocketed in 2001 after he co-produced the first ever rock n' roll concert aboard the historic Belle of Louisville steamboat, selling it out with three independent local artists. A year later he co-founded & co-produced the Michelob Homegrown Music Series in partnership with Anheuser-Busch around Louisville while serving on the board of directors for the Louisville Music Industry Alliance (LMIA), a non-profit organization.
In 2003 Jason co-founded the lifestyle publication The Ville Magazine, and served as Music Editor & Live Event Director. The following 13 years, Jason was a freelance music journalist & critic where he authored multiple stories and interviews on musicians, concerts, festivals and album reviews for a few different news outlets, magazines, blogs and lifestyle and entertainment media through 2016. He also maintained a successful career in marketing and event planning for a leading B2B publisher and a few corporate event producers through 2016.
In 2018 Jason relocated to Nashville to begin working for 2911 Media, where he helped guide the careers, tell the stories and handle all publicity affairs for legendary artists like Charley Pride, the Oak Ridge Boys, Crystal Gayle, Don McLean, Rhonda Vincent, Comedian Red Green, Lee Greenwood, T. Graham Brown, Deana Martin, Shane Owens, J.D. Shelburne, Paige King Johnson and others.
In 2020, Jason once again followed his heart and conscience, now working independently as JWA Media near Nashville, and continues his never-ending journey of helping artists and entertainers to bring their music to people everywhere.
Jason is currently a voting member for the Country Music Association (CMA), Academy of Country Music (ACM), Texas Country Music Association (TCMA) and is a member of WoodSongs' Front Porch Association (WFPA).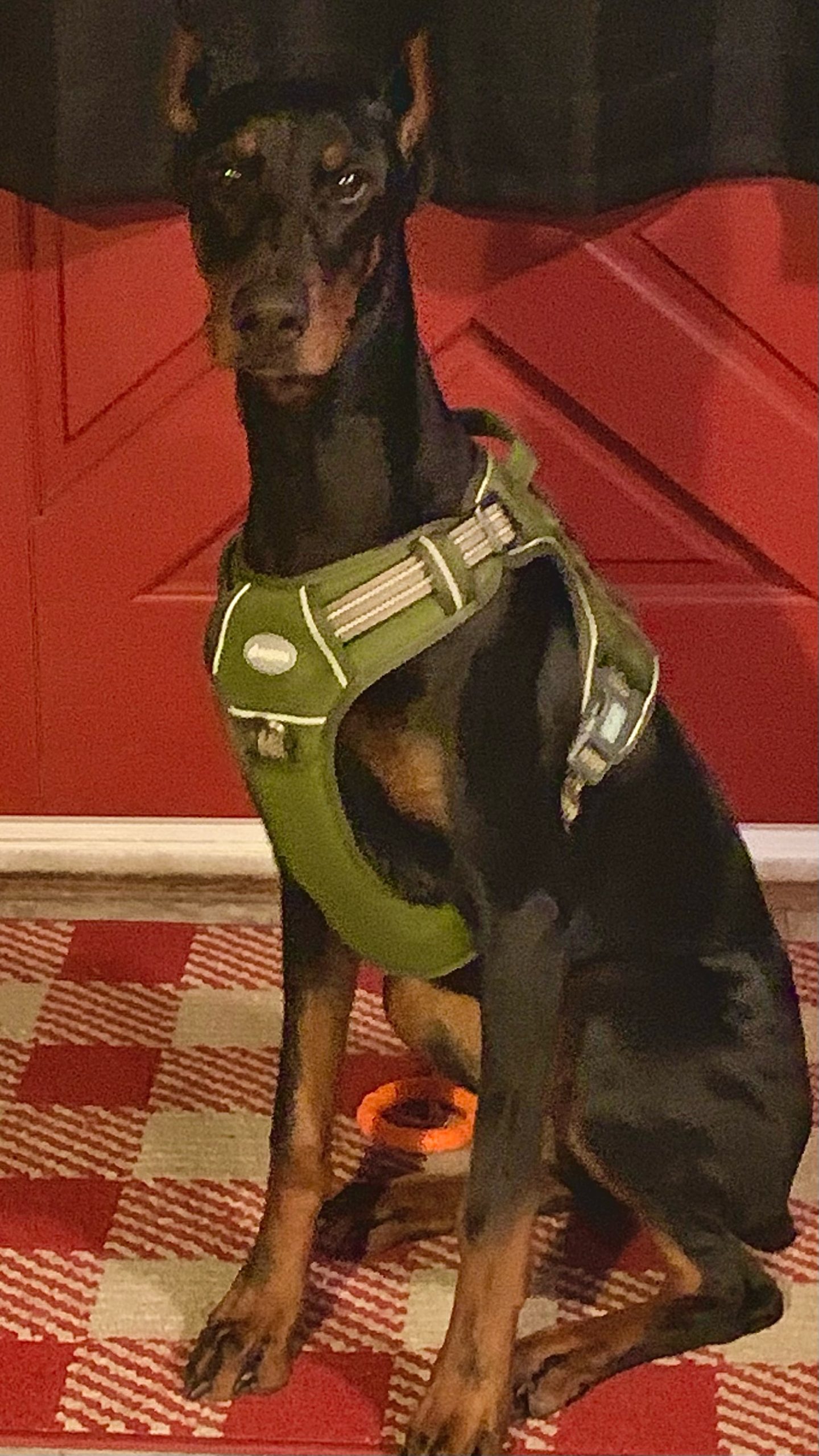 GRETA von ASHCRAFT
Head of Security
Born on September 22, 2022 in the remote hills of Eastern Tennessee just outside of Knoxville on a Doberman Pinscher guard dog farm, Greta von Ashcraft has already made a huge impact on JWA Media. A natural talent, Greta is in charge of all safety and security operations whether it be at the office, on the road, or on location, everything is always safe and secure under her watch. Nearly 24/7/365 Greta effectively maintains a completely secure perimeter around Jason so he may accurately plot peaceful chaos with 110% mental fortitude. On occasion Greta does rudely interrupt important conference calls, riles up the JWA Media flock of chickens, and sometimes infringes upon Jason's intense thought processes with unscheduled fire drills and over-reactive barking fits. Other than that she's a total asset to the operation and Jason's peace of mind. Greta is registered with the American Kennel Club (AKC) and hails from a near perfect gene pool of guard dogs. God willing, she will likely be in charge of security for the next 10-15 years.
"Jason is the consummate professional with great people skills. He's both resourceful and eager to learn. He's a good leader and a great team player. And he has a very good natural instinct when it comes to public relations and what's best for his clients. I highly recommend Jason."
"Jason's passion and dedication make him a pleasure to work with. He works tirelessly for our organization and has secured multiple national press television interviews for our nonprofit. I don't know what we would do without him. Thank you, Jason!"
"I would describe Jason as a PR guy with a heart. He cares about the quality of his work and he cares about his clients. Jason is dependable, conscientious, and knows the industry. I was most pleased with the results he obtained for our last campaign and plan to use his services again in the future."
"An absolute pleasure to work with, always timely and always reliable."
"Jason was my day-to-day publicist at 2911 Media Nashville for two years. Jason brought me lots of great opportunities as an artist, and helped me accomplish several of my goals in the PR world. Jason maintains a great relationship with the artist all while working with others on the roster at the same time – that was a huge plus to me. Jason went above and beyond for my career on every aspect of the job whether it be on the phone or in person client meetings. One thing about Jason that stuck out was his effectiveness in follow-ups with partners who worked with us on different PR projects. I highly recommend Jason Ashcraft for your next project. He GETS things done quickly for the artist and results show."
"I have worked with Jason over his last few years at 2911. He always works very hard pouring his heart and soul into everything he does. I love how Jason cares so deeply and personally about each and every client. Looking forward to working more together in the future!"
"Jason has been a valuable contributor to Performer Magazine for several years; his passion for his local music scene and his keen ability to report on live events and new music lends a refreshing, honest, professional voice to our publication."
"Here is what I believe about Jason: If you told him to build a skyscraper and you needed it finished in 12 months, he'd figure out a way to get it done. The man simply does not stop when it comes to completing his objectives. On top of his determination and resourcefulness, with Jason you also get a man with a good heart, someone I've seen demonstrate real caring for people. I'm proud to call him friend, and believe our company was far better for his having been part of it."
"Jason is absolutely the best publicist on follow-through out there. He fights for his clients, champions them and just won't quit when it comes to them. On whatever level they are in their climb, Jason will get them the press they need to catch the next star!"
"Hands down, without a doubt Jason has made a huge impact on my life both professionally and personally. If you're looking for someone of integrity and character there's no one better! Jason gets the job done! He follows up, follows through and his word means much. His attention to detail, organizational skills, knowledge, passion, and professionalism makes him the perfect person to handle All of your PR and Media needs. Jason, JWA Media is the dream of any artist or company looking to have the best on their team."
"I would highly recommend Jason, he is not only a good PR agent but honest and thorough."
"I worked alongside Jason at many of Networld Media Group's events, which Jason arranged and managed. His command of detail and dedication to getting the job done right were second to none. He always took full ownership of each event and managed to maintain great relationships with vendors and staff in the process. I can't recommend Jason enough. If I were starting an events team, he'd be the first person I'd call."
"Anyone with a Surname that is simply 'A' must be an uncomplicated soul who likes to start at the beginning – and I am guessing that he will work his whole way through to ZEE before he's through – and show us all the whole ZOO! He looks like an intern at a Prisoner of War Camp – and I can't see the whites of his eyes either – so I would say that here is a man you can really trust – and you MUST!!! To be MUSIC EDITOR – NEVER B Sharp – NEVER B Flat – ALWAYS – B NATURAL!!!"
"Jason is an excellent writer who clearly has a passion for both writing and the things he writes about. I've read his work for ages now, and look forward to reading him in many other publications. He's also a friendly, outgoing guy, who seems to be at ease wherever he is."