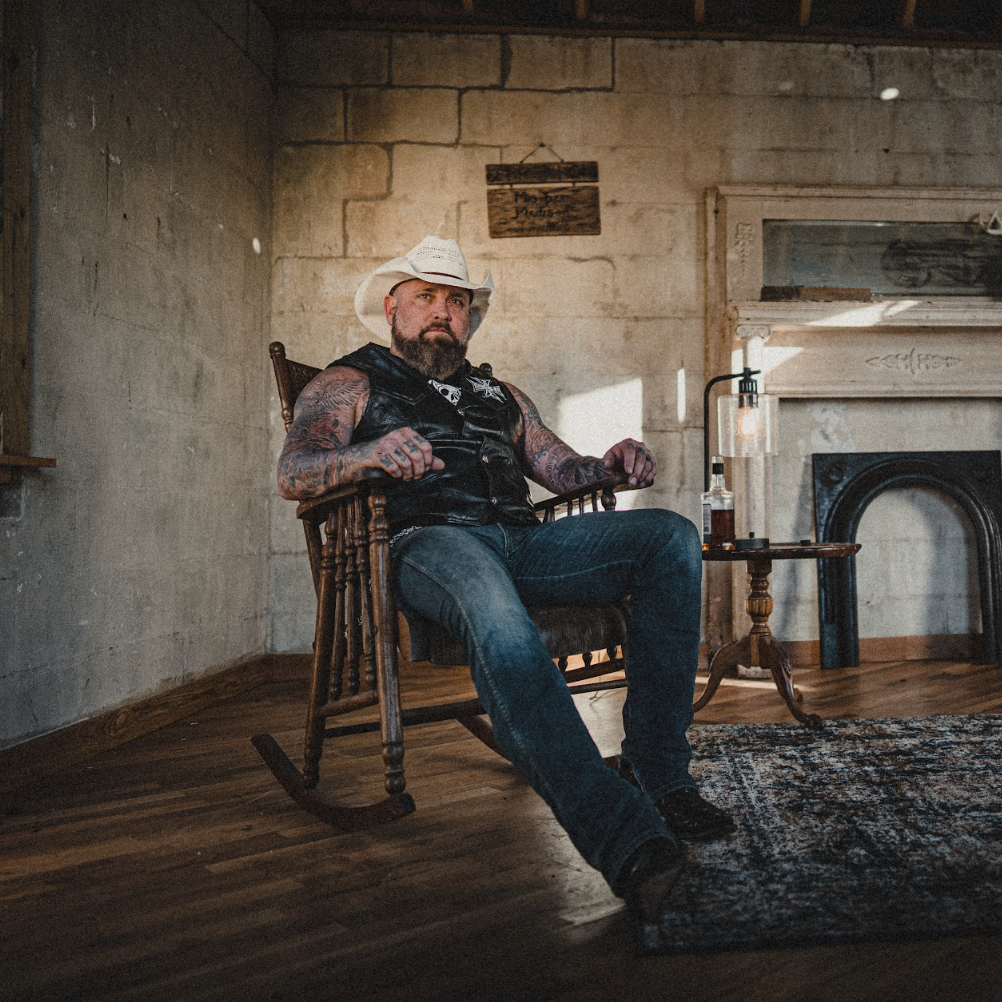 Country music's rising Outlaw Country star, Creed Fisher reminds fans to never lose sight of who you are, where you're from, and never be afraid of working hard to earn an honest living on his latest musical manifesto This Ain't the Hamptons.
Along with celebrating blue collar sensibilities, patriotism and fun-loving simple pleasures that are staples of Fisher's music, this record comes at a time where country music consumers' interests in bringing back the foundational roots of traditional country music are at an all time high. Timing is everything, and Fisher declares "This was the perfect album for true country music fans that miss that less modernized sound of old country music. If I'd said it three or four albums ago – they wouldn't have heard it." He's confident the music and messages on This Ain't the Hamptons will connect with the majority of Americans, but especially those who love country music and live the lifestyle. "They're gonna love to hear this one."
Fisher also promises thematic diversity across the album's 12 tracks. "It's got something for everybody." He cites songs like "One of 'Em" and "Lowdown & Lonesome" covering everything from odes for the blue collar Americans and revealing the good, bad and unfortunate truths of being a full time touring artist. The album also gives the Creed Fisher name a face lift as he levels up his branding and marketing, putting his permanent stamp onto the industry as the newest up and coming country music star. Fisher credits the whole tone of This Aint the Hamptons originating with the song "One of 'Em," which is the first single. "My buddy Nate Kenyon pitched me this song and after listening, I made some tweaks to the lyrics and knew immediately, 'Man this one has to make the cut for this album!' Everything came together into a production that exceeded even his own highest expectations. "I've never been this excited to drop an album," and confidently points to a particular song that will be a shooting star, the third single to be released from This Ain't the Hamptons. "Lowdown & Lonesome", which he predicts will be one of his fans' favorites on the album."
Creed Fisher's This Ain't the Hamptons pre-orders launched June 26th and the album is set to release September 8th, partnered with a nationwide tour for the remainder of this year. Never one to stay motionless, Fisher is already working on follow up albums of new material, reboots of older material and even a little surprise for his fans around the holidays. Yes, you heard that right!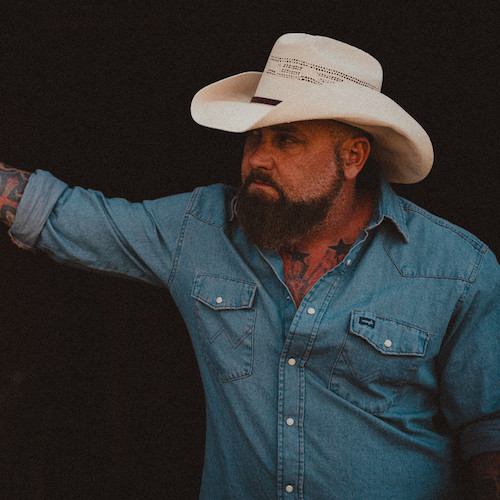 From new album 'This Ain't The Hamptons' which debuted at #4 on Apple Music Country Album Chart on Sept. 08  Video also set to air on The Heartland Network Playlist action with Apple's Best New Songs, Spotify's New Music Friday Country & Texas Country Now,...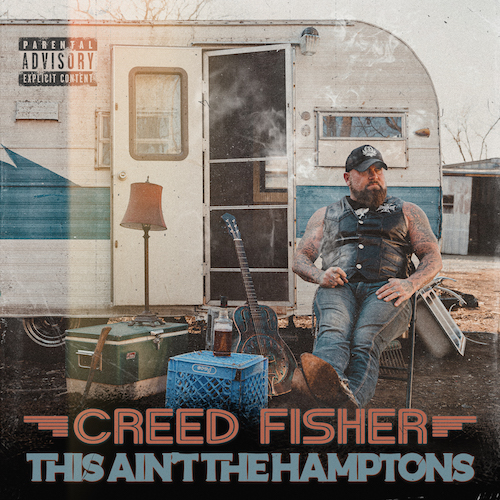 Debuts at #4 on Apple Music Country Charts, plus playlist action with Apple's Best New Songs, Spotify's New Music Friday Country & Texas Country Now, Amazon's Music Texas Forever, Pandora's Hard Rock Country & Outlaw Revival.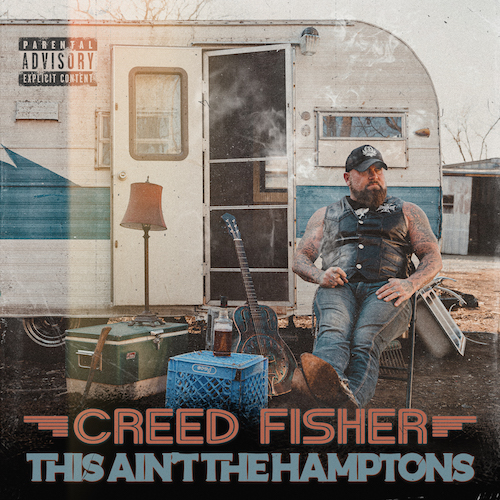 American outlaw country singer-songwriter and recording artist Creed Fisher is readying for the release of his 13th studio album, This Ain't The Hamptons, due out on September 08 by Dirt Rock Empire.