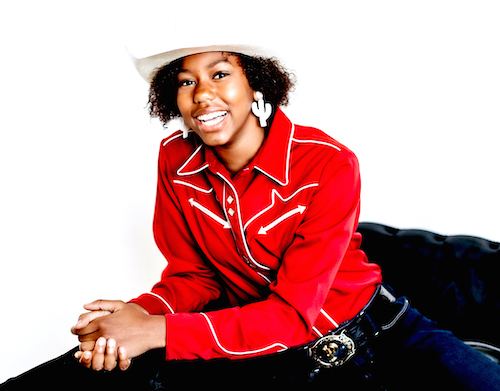 Phoebe is a dynamic 13 year old self-taught yodeler with an extensive vocal range, and who also enjoys playing guitar, mandolin, piano, ukulele, banjo, and more. Her love of music spans many different generations and genres, but her favorites are country, western, gospel, bluegrass, and R&B. Her bubbly personality, poise on stage, powerful voice, and energetic performances are simply captivating! Phoebe is inspired by music pioneers who have gone before her. One of her goals is to perform on the Grand Ole Opry, and she is deeply grateful for every opportunity to perform no matter where it is.
Phoebe has performed with Grammy award winners Riders in the Sky, Suzy Bogguss, and shared the stage with Michael Johnathon, David McLean, Bluegrass band of the year: The Farm Hands, members of Chicago, The Doobie Brothers, New Grass Revival, The McLain Family Band, & more. She has performed in Nashville, on national TV, and worldwide radio; appeared on Best of America by Horseback on RFD-TV; plus was featured at the country music capital of Kentucky: Renfro Valley, The Kentucky Opry, and the Kentucky Music Hall of Fame. Phoebe also likes to dance, swim, & go camping with her family. However, Phoebe's most favorite thing to do is entertain live audiences, which she has been doing since 2017.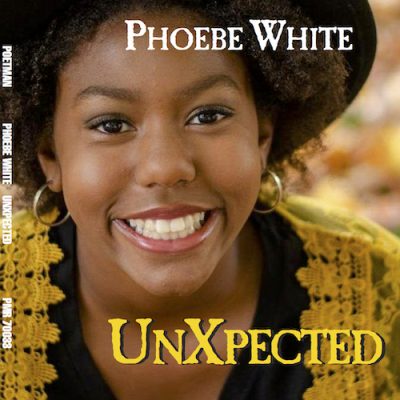 "White's youthful charm and indelible yodeling are unmatched and sure to carry her on to a prosperous career." – Matthew Wickstrom, Wide Open Country Featuring recorded musical collaborations with Riders In The Sky, the McLain Family Band & Michael Johnathon...