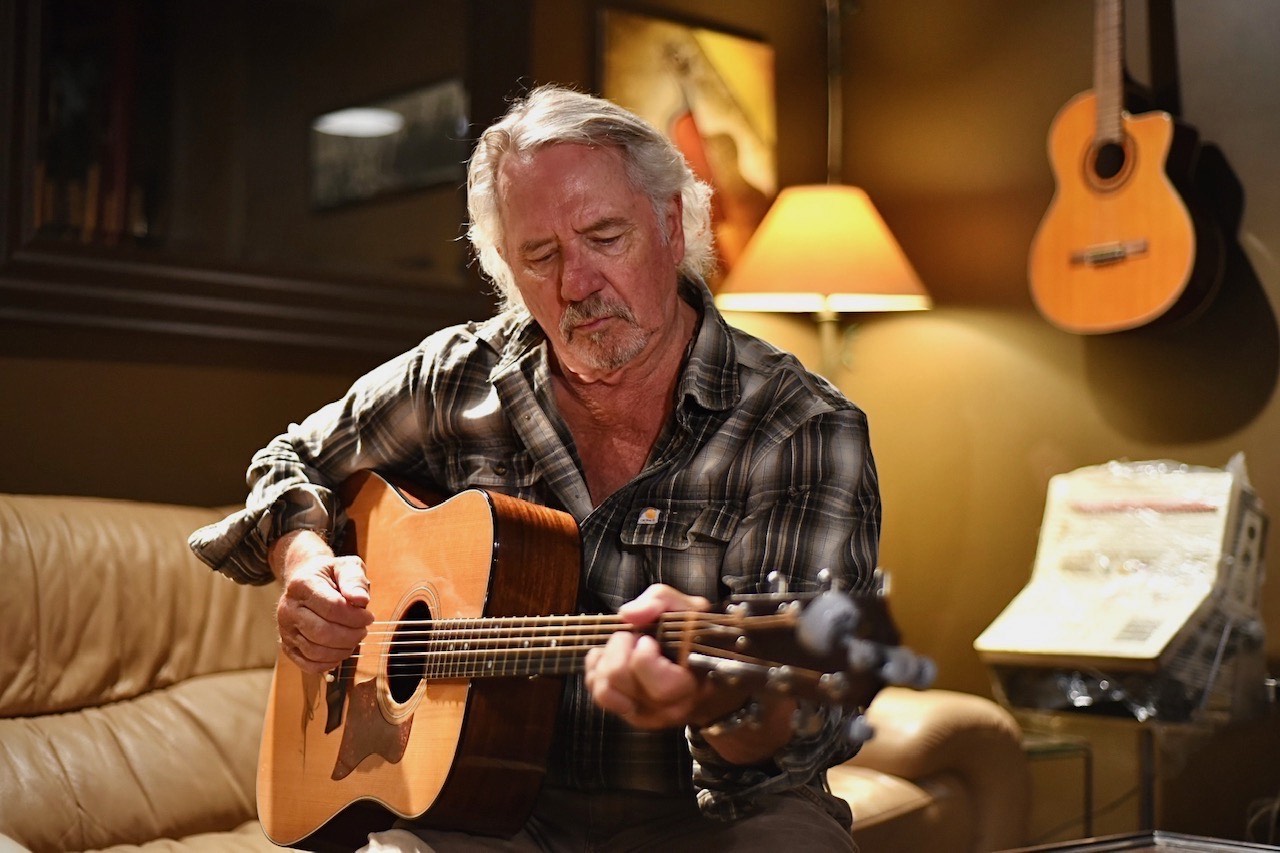 It's been several decades since the General Lee first left the ground, sky-rocketing Tom Wopat and co-star John Schneider to instant Dukes of Hazzard stardom. In the 43 years since, Wopat has been blessed with a multifaceted career that has ranged from starring roles on Broadway, various television appearances, singing in such venues as The Ol' Opera, Carnegie Hall, and the Hollywood Bowl, to a featured role in Quentin Tarantino's Django Unchained. Most recently he is finishing up a new recording project, a CD entitled Simple Man, a 14 song collection that will be his 13th solo release.
Also on the horizon is the premiere of the second movie of his County Line trilogy, County Line: All In, for the Inspiration Network. The third film, County Line: No Fear is due in May 2023. Recently starring on the TV series, Black List, which features James Spader, Wopat quipped "I enjoy keeping a lot of balls in the air." Tom was a staple on the Broadway stage for 35 years, garnering a pair of Tony award nominations along the way. Long known for his musical leading man abilities, Wopat also was critically acclaimed for his dramatic work in The Trip to Bountiful and Glenn Gary Glenn Ross. But currently it's his work in the studio and on the road with some of the most talented musicians in the world that has provided Tom the most satisfaction.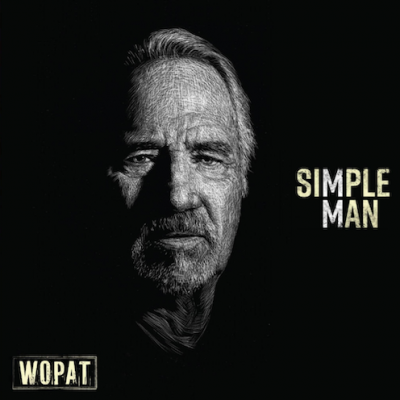 "His return to country record-making has a bluesy edge in this minor-key cautionary tale." -- Robert K Oermann, Music Row Magazine "Tom Wopat shows that he is anything but 'A Simple Man' with this great new album of music.  The simple and honest lyrics and production...