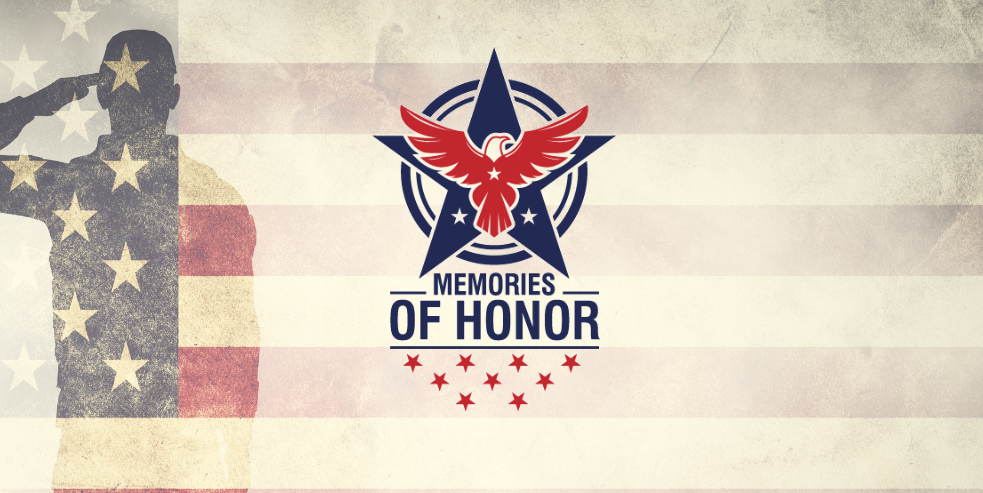 OUR MISSION | WHAT WE DO
Our mission is to make EVERY DAY Memorial Day. We honor our fallen military and the families they leave behind through athletics, entertainment, and special events to help heal the unseen wounds of war. We act as a living, breathing memorial so that no American fallen military sacrifice is forgotten.
WHO WE ARE
We are a national 501(c)(3) military nonprofit based in Franklin, TN. Our leadership team and advisory board are comprised of military family members, veterans, and Gold Star Family members.
OUR NAME
Formerly known as Medals of Honor, which was initially named for the symbolic act of sacrificing one's endurance/sports participation medal in honor & memory of a fallen service member. Memories of Honor fully encompasses our evolving mission to create a living, breathing memorial through sports and special events so that no sacrifice goes forgotten.
PILLARS OF PURPOSE
HONOR the sacrifice made by our fallen military and their families. Preserve the legacy of our fallen service members through living memorials. Be a visual reminder to Gold Star Families that they are not alone, and we will never forget their loved ones. HEAL Provide a healthy and active outlet for depression, grief, PTSD, and survivor's remorse. CONNECT and bring together surviving families, civilians, and veterans, fostering positive relationships built on camaraderie, community, and patriotism.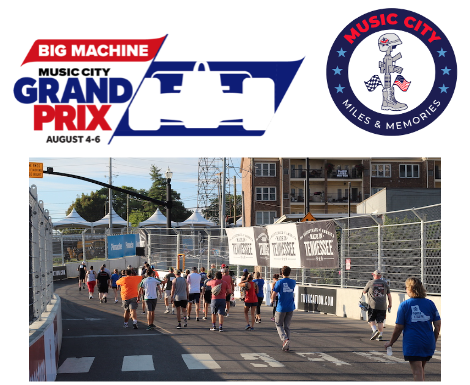 Media application deadline is July 21. Participants may walk, run or military ruck the Big Machine Music City Grand Prix racetrack in downtown Nashville on Saturday, August 5